Iconic living.
Effortless beauty.
To live at The Ritz-Carlton Residences, Chevy Chase is to embrace the beauty of living gracefully. To dwell in effortless elegance. To thrive in a swell of thoughtful amenities, vibrant community, and legendary service—and in it to find a weightlessness. An endless tranquility that's yours to own.
With stately, Connecticut Avenue–inspired exteriors by David M. Schwarz and luxurious interiors of marble and layered woods by the award-winning Akseizer Design Group, The Residences are as unique as they are exquisite.
With 65 stunning condominiums spanning six floors, each serviced to the world-renowned Ritz-Carlton standards and set atop stylish, ground-level retail—this is a life, a space, a home created to celebrate what lightens you.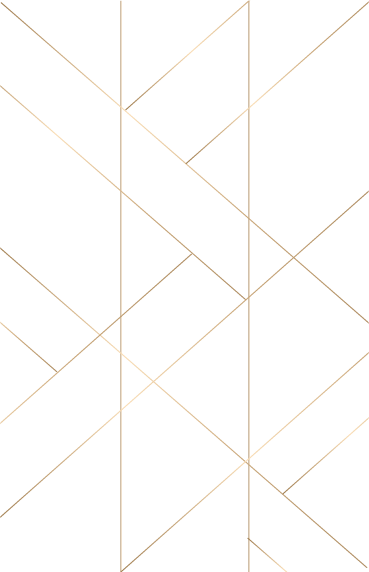 EXQUISITELY
designed floorplans.

Explore The Residences' four luxury condominium collections—the Park Collection, the Lake Collection, the Chase Collection, and Lion and Crown—to find the space best suited to your beautiful next step.

VIEW FLOORPLANS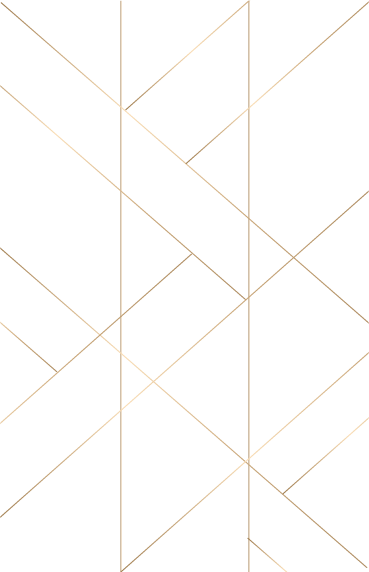 VIEW FLOORPLANS
A LIFE OF
pure elevation.
Discover
The Ritz-Carlton Residences,
Chevy Chase

The true pleasure of home is something that can't be described—it has to be experienced. Learn more about The Residences today, and find a space that takes you away.